St. Ignatius relied on his patrons to support his works of mission and mercy. Similarly, SEEL Puget Sound asks for your help in keeping the Spiritual Exercises In Everyday Life scholarship fund strong so that we can offer our retreat to all who ask regardless of their ability to pay.
Your generous donation helps continue the legacy of the Spiritual Exercises given to us by St. Ignatius by making it available to all who wish to experience transformation through participating in SEEL. Thank you for your gift!
A note from a grateful recipient of a SEEL scholarship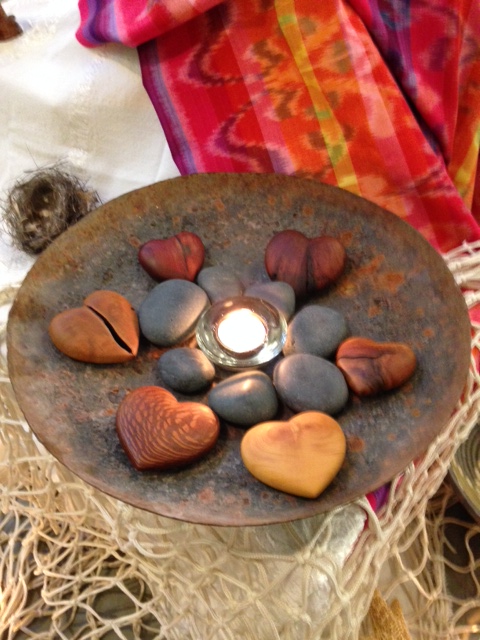 "I was asked if I had considered the SEEL program when I was halfway through a 2-year degree. I was an unemployed student and living off of a small, but manageable weekly unemployment benefit. The SEEL program was exactly what I needed at that moment in my life because I was trying to discern how God was calling me to serve him once my degree was earned and I needed to go back into the working world again.
I was accepted into the program due to the generosity of donors to the SEEL program plus my contribution of a small, but consistent monthly budgeted amount. The SEEL program was all I anticipated and so very much more! Through the exercises and the assistance of my Spiritual Director I was able to discern and complete some very major changes in my life. These changes required me to step outside my comfort zone and trust; trust in the Lord and trust that he knew where I was and what I needed much better than I did.
Although I am unable to be a financial contributor to the SEEL program right now I have volunteered my time and talent to assist in any way that I can. I feel that in some small way I will be able to repay my benefit by being of service to others. Thank you to all those who are able to help contribute to send people with lesser financial means through this program."
~ M.S.